Note: Its day 4 of this trend. Leave a vote on the most bizarre picture you see.
1
A Man And His Doll Laid To Rest, Unknown Year
2
A Family Photo, Late 1800s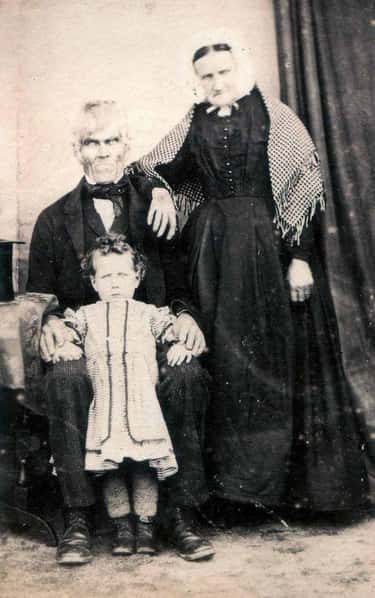 3
A Doll With Two Faces, 1920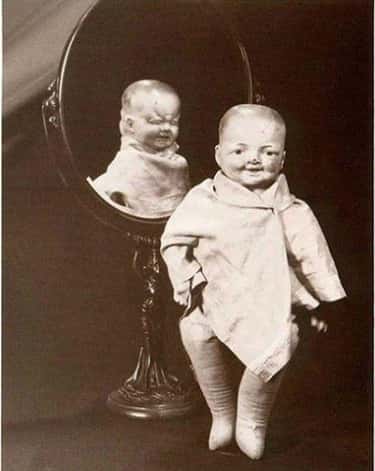 4
A Nine-Year-Old Girl Working, Unknown Year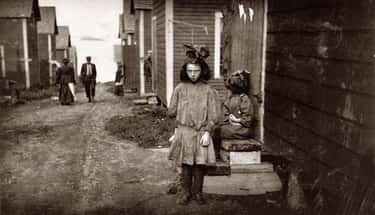 5
That's Definitely a Dead Body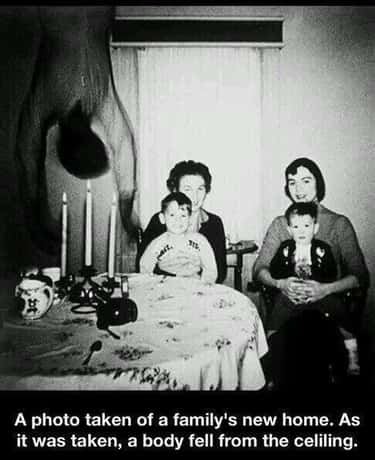 ---
Please leave a comment on the weirdest and most bizarre photo you love. Thank you!